CMA's Valley Nissan - Electric Cars for Sale in Staunton, VA

Over the past several years, electric vehicles have become increasingly popular. There are plenty of reasons for this. For example, electric cars are a great option for drivers who prioritize environmental sustainability and want an eco-friendly way to reduce their carbon emissions. Electric vehicles can be just as advantageous for drivers who simply want to save money, curbing their expenditures at the gas pump.
There are a number of high-quality electric cars on the market today, and Nissan makes some of the best. Nissan's entries in the EV space are designed with the company's typical high standards of comfort, performance, safety, and style.
If you're looking for electric cars for sale in Staunton, VA, we invite you to contact us to set up a test drive. We'd love to show you the EVs in Nissan's portfolio.
Browse Electric Cars from Nissan
A good place to start is with the Nissan Leaf, which is Nissan's EV flagship. According to EPA estimates, this all-electric car offers a range of approximately 226 miles, making it a good option for anyone who wants a dependable and efficient ride. The Leaf comes with fast and easy charging, along with countless driver assistance features and tech options. Ample cargo space only sweetens the deal for this compact EV which is ideal for both city and highway driving.
Pre-Order Now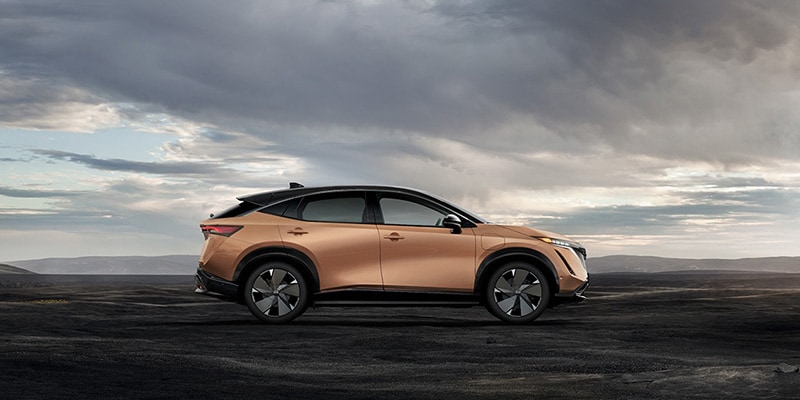 You'll also want to consider the just-announced Nissan Ariya, an upcoming entry in the electric crossover space. This is a great option for drivers who want to go all-electric, but also need a bit more room than what the Nissan Leaf can provide. The Ariya is also set to be a highly practical CUV, as it's outfitted with Nissan's own proprietary all-wheel drive system for exceptional traction and stability regardless of the road conditions. We're happy to have this new entry in the Nissan lineup, and invite you to check with our dealership about availability.

Pre-Order Now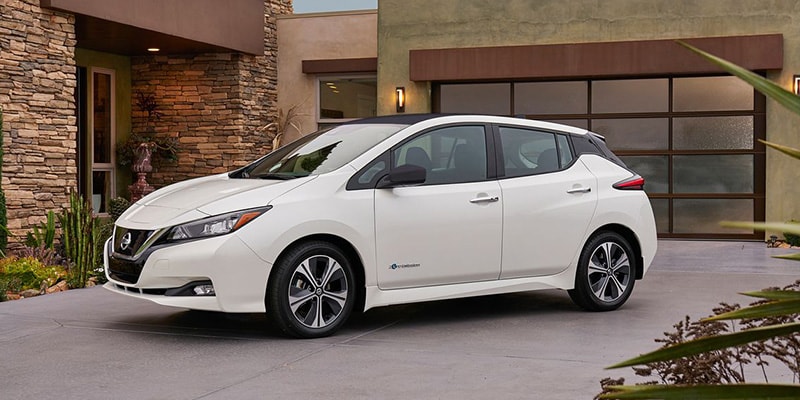 Explore Your Options for Electric Cars in Staunton, VA
As you browse electric cars for sale in Staunton, VA, make sure you keep Nissan in mind. We'd love to tell you more about the Leaf or the Ariya, or even take you out for a test drive. If you have any questions about electric vehicles from Nissan, or any other models in our inventory, contact or visit CMA's Valley Nissan at your convenience.
How Can We Help?
* Indicates a required field